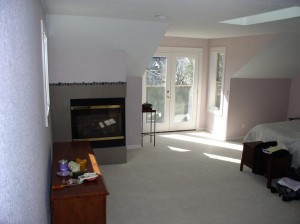 Cascade Property Development is a very professional company with time
and respect in mind! We worked with Tom Pryor on an addition to our
home and I would definitely recommend him to others. His quote for
the whole job was very accurate and he got the job done in an
extremely timely manor. Tom was on the job site weekly, if not
daily, and always explained with emails or phone calls any additional
information and or changes/upgrades. Tom and the crews he hired were
reliable and respective of our space (considering we lived in it at
the time). We would feel comfortable recommending Tom to people with
remodels or upgrade needs for their home. Thanks for the timely
completion of the job and for allowing our home to grow and
accommodate a new family member!
The Totland Family